Some of the best bowlers in Canada competed at Heritage Lanes on the weekend in the Heritage Traditional tournament.
Congratulations to Justin Langrock of Central Alberta who finished 2nd in the event behind the winner Bradly Tytgat of Edmonton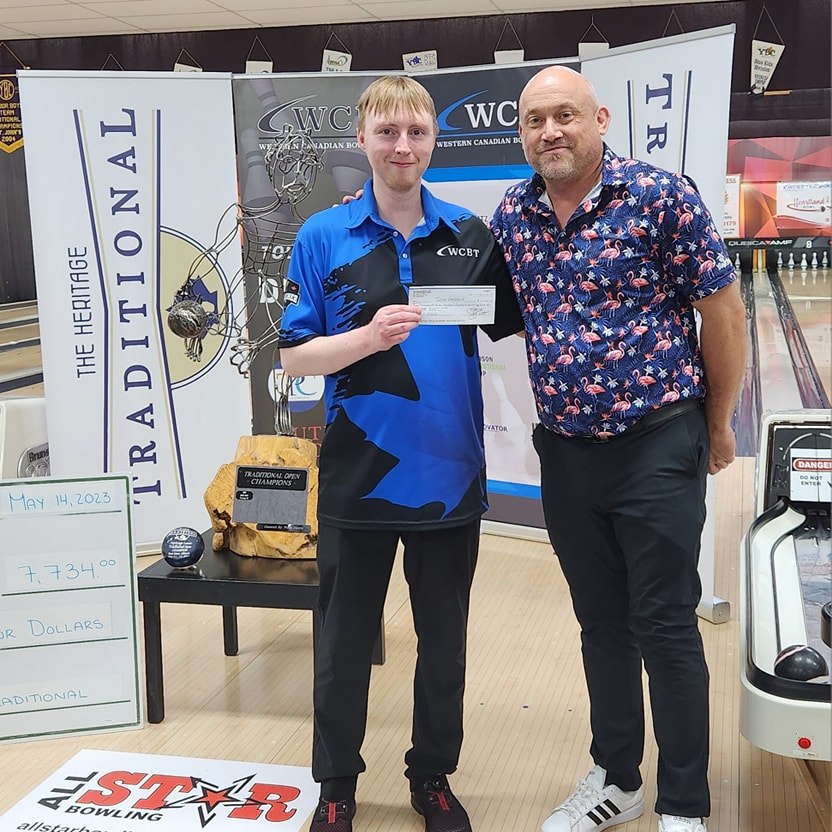 Shelby Chrest ended in fourth place inf the finals after successfully coming out of the consolation on Saturday evening defeating 31 others in the event to make it to playoff Sunday.
Both bowlers are pictured above.